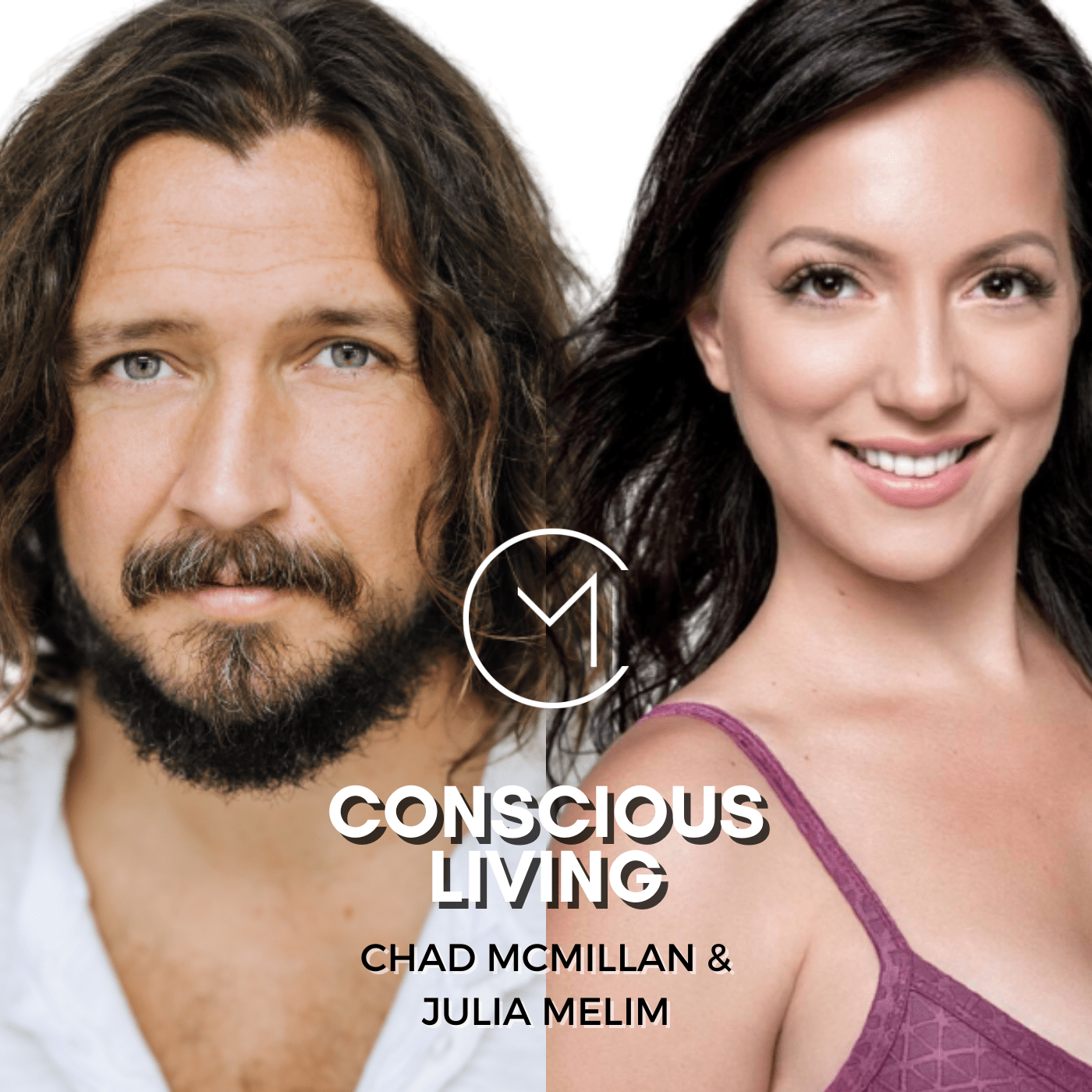 Julia invited me on her Podcast "Feed Your Soul Mixtape" to talk about all things conscious living and I'm happy to share it for you here as well..  We had a great chat diving into my philosophies and experiences with manifestation, personal transformation, meditation, intuition and more.  I trust you'll find value in our discussion.. Let us know your thoughts and questions in the comments below! 
Ps. If you come through here and you're with the Star Wars or Game of Thrones franchises, pls hmu. Would love to chat with you ;)
About Chad McMillan
I am a venture capitalist, creative artist, and champion of conscious living with over 15 years of experience helping turn around early stage start-ups and public companies from nearly every executive capacity. I have also spent over 15 months working with a shaman, helping further develop and explore my intuitive instincts, as well as embarked on a solo spiritual pilgrimage that led me deep into central america, and myself. 
To learn more and explore working with me, you can connect via any of my preferred channels below:
info@chadmc.com
Instagram: @chadmcmillan
Twitter: @mrchadmcmillan
About Julia Melim
Julia is the host of the "Feed Your Soul Mixtape" podcast, and a powerful creator.  She has interviewed a number of A-list celebrities, worked on world class media production teams, and travelled to over 33 countries thus far.  Along the way Julia has become passionate and increasingly aware of the power of conscious living, and so seeks to share her awareness and experiences with her growing audience through her various channels.
Learn more and connect with Julia:
Instagram: @juliamelimreal
Spotify: https://bit.ly/juliamelimpodcast
Watch the video:
https://www.chadmc.com/blogs/freshxraw/conscious-living-chad-mcmillan-julia-melim